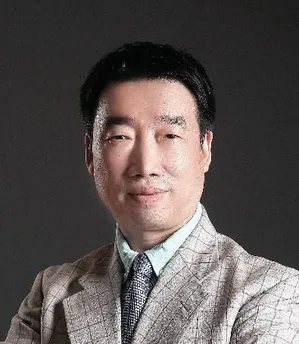 Zhiyong Peng, MD, PhD
Director of World's First Randomized IV Vitamin C Clinical Trial
Vice - Director, Center for Clinical Trials, Wuhan University
Chairman, Critical Care Medicine, Zhongnan Hospital

ITM BIO: Dr. Zhiyong Peng
Press Release: Orthomolecular Medicine News Service,
Feb 13, 2020
"Coronavirus Patients in China to be Treated with High-Dose Vitamin C"

ITM NEWS Update: Published on July 8, 2020, Dr. Zhiyong Peng initiates the first China based multi-center High-dose IV Vitamin C. clinical trial: BMJ Open: ICU Protocol: Intravenous high-dose vitamin C for the treatment of severe COVID-19: https://bmjopen.bmj.com/content/bmjopen/10/7/e039519.full.pdf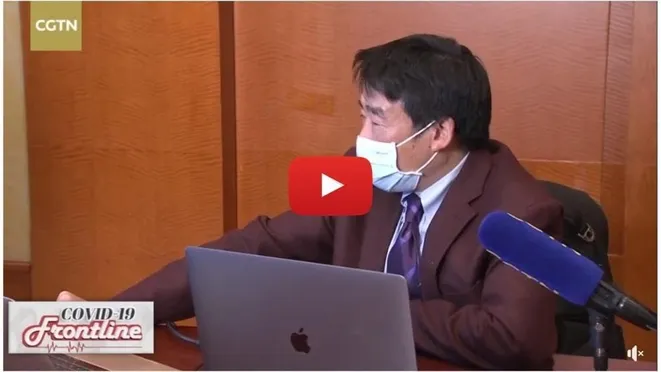 Dr. Peng finds himself in high demand as a COVID-19 consultant to his global peers
as Director of the world's first randomized high-dose IV vitamin C clinical trial.
Dr. Zhiyong Peng is interviewed by Richard Cheng, MD, PhD, Director of the Medical & Scientific Advisory Board to the International Intravenous Vitamin C China Epidemic Medical Support Team, in an international video conference.

London-based Patrick Holford, one of the world's leading authorities on health & nutrition, interviews Dr. Zhiyong Peng on the success of IV Vitamin C for treating patients infected by the coronavirus.

ITM Global Release in two languages:
April 14, 2020

ITM: China Leads the Way to Saving Lives and it is Good News for NYC -- Critically Ill COVID-19 Patients are being Successfully Treated

ITM: 击败冠状病毒性肺炎治疗早期发作和危重住院患者的方法到来了

Professional Memberships and Associations
Research Publications